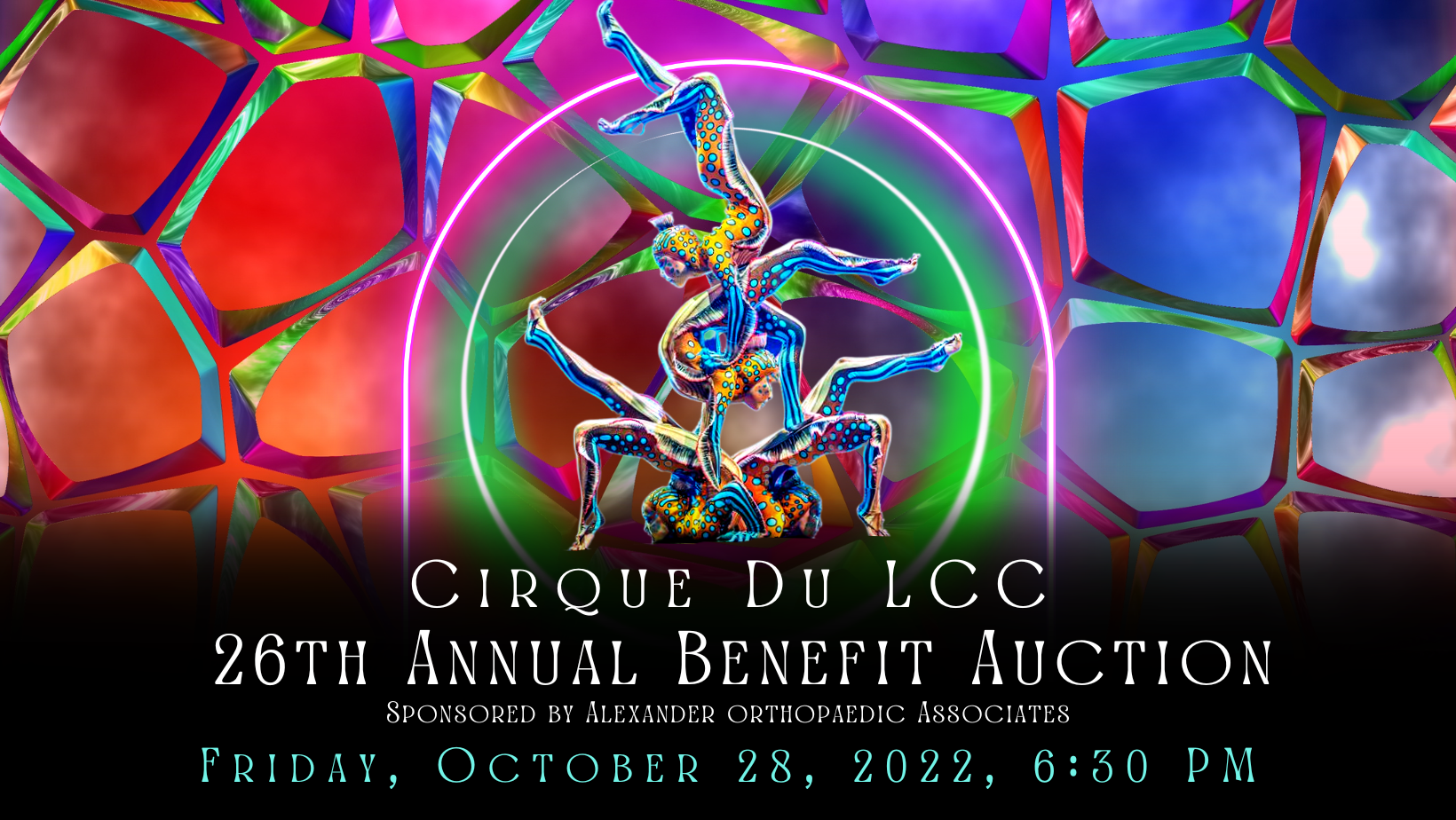 The 2022 LCC Day School Auction Sponsorships are now available through the Auction Website. There is a range of Sponsorships available for the event. Please go to the Auction Website to sign up!
Tickets to the LCC Day School Annual Benefit Auction ARE LIVE!
There are a few types of tickets available. We have Reserved Table Seating. A Reserved Table seats 10 people. With the purchase of a table, you have the option of preordering select wine and champagne for your table. This is only available for Reserved Table Seating. Reserved Seating tables are $1500.
We also have open seating tickets available. Open seating is a great way to meet fellow LCC Day School families. A single ticket is $150. There is not a bad seat in the house so you can't go wrong either way
Connect with our Fundraising and Special Events Coordinator, Jordan Ashley Hough with any questions!