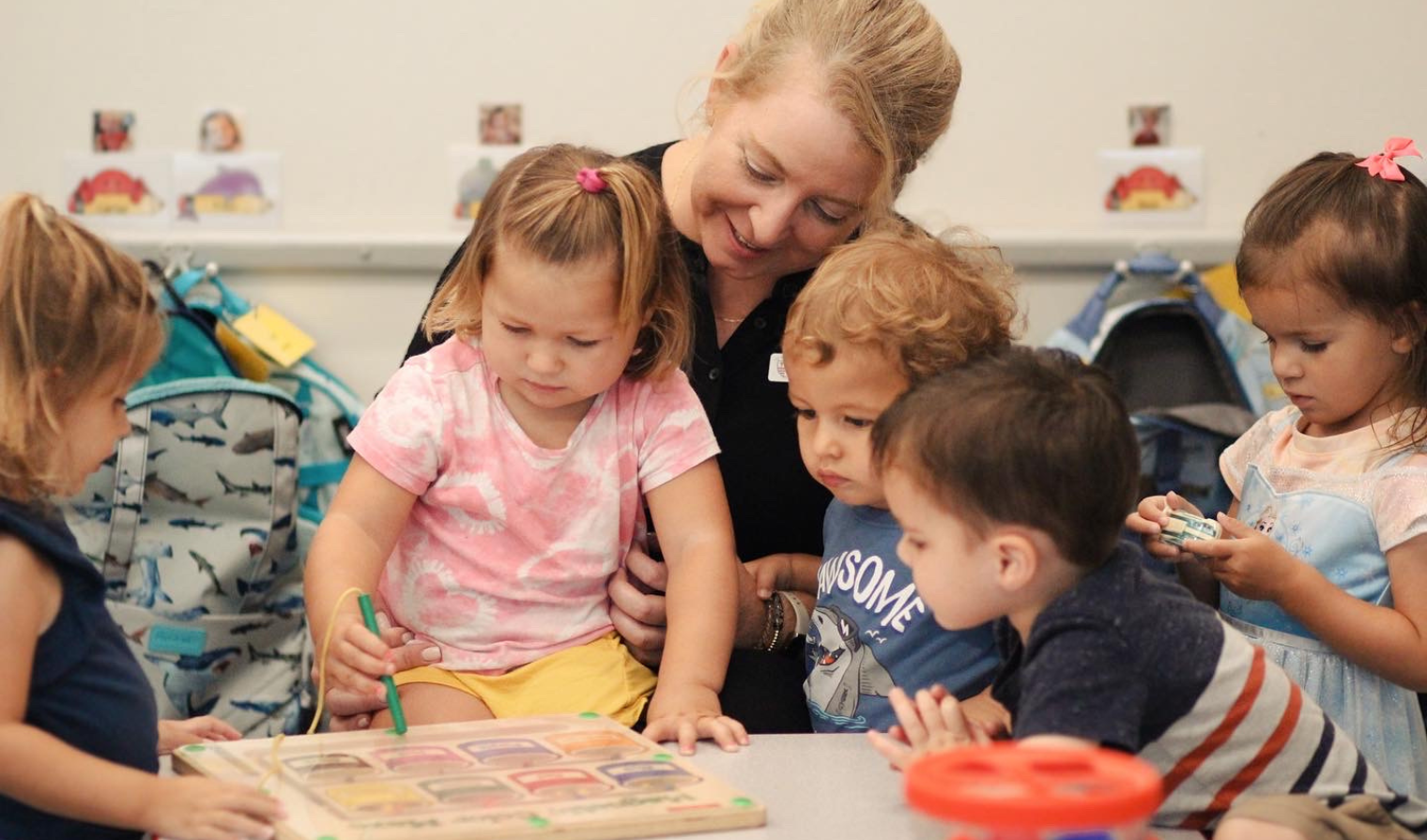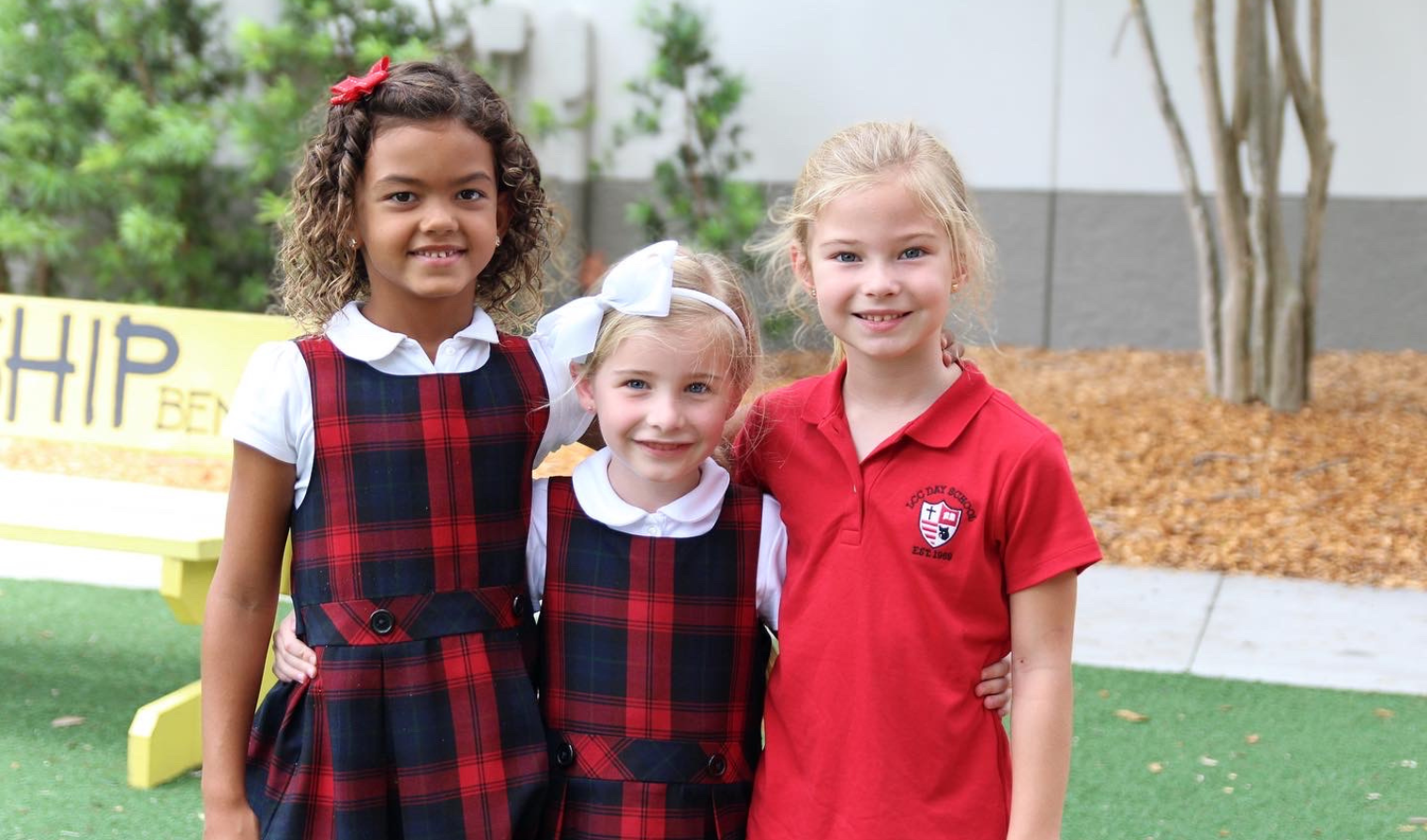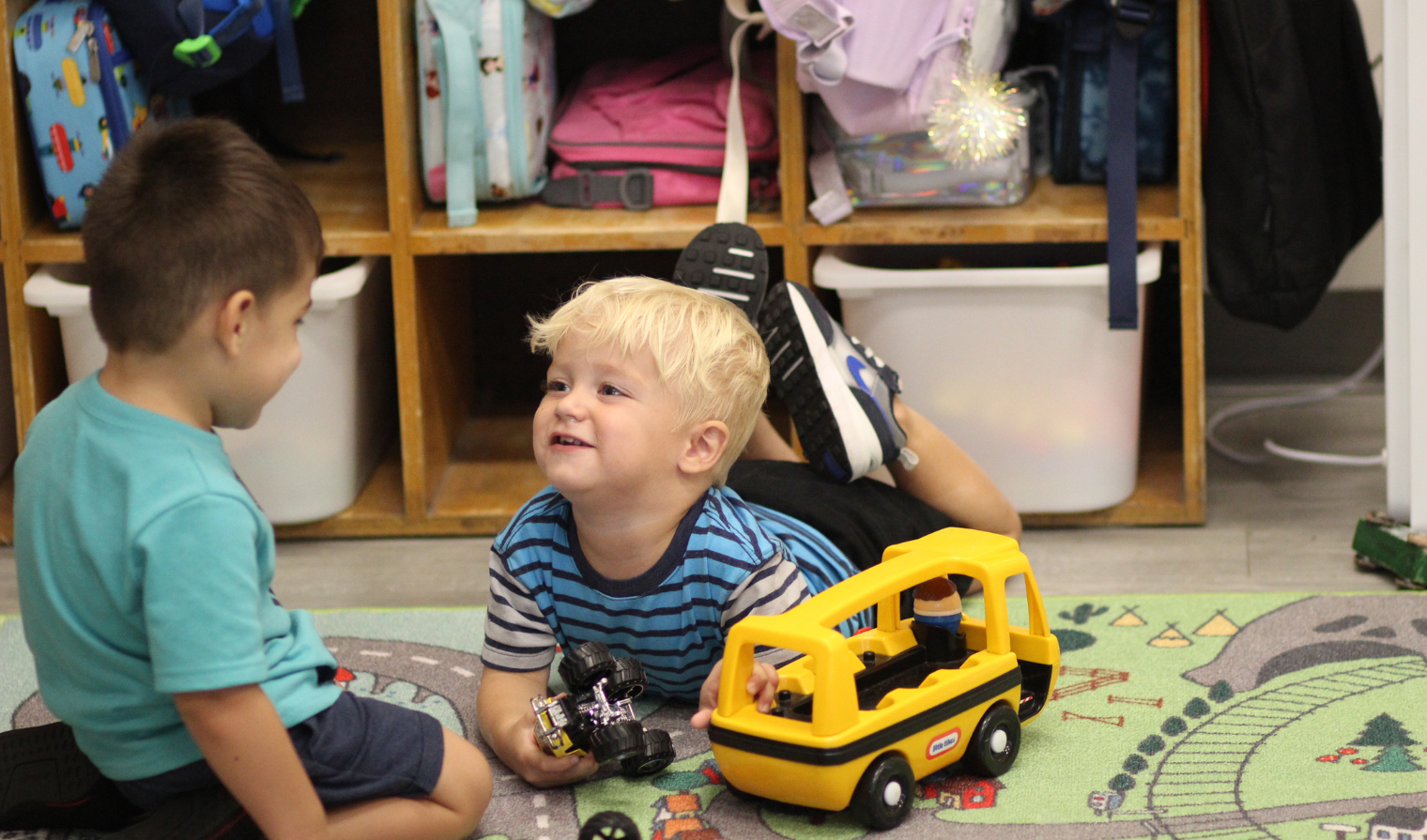 LCC Day School Mission Statement
LCC Day School is a partnership of school, church, and families, inspiring superior academic performance while instilling leadership, responsibility, and values in a nurturing environment. Our mission is to meet the changing needs of our students as they develop their God-given potential from early childhood through adolescence.
>
News & Announcements
The Holly Carlson Children of the World Scholarship Fund is established to honor the legacy of Holly Carlson. Mrs. Carlson is passionate about educating all children. She has ...
Read More
The major important dates for the 2023-2024 school year are now available! Click here!
Read More