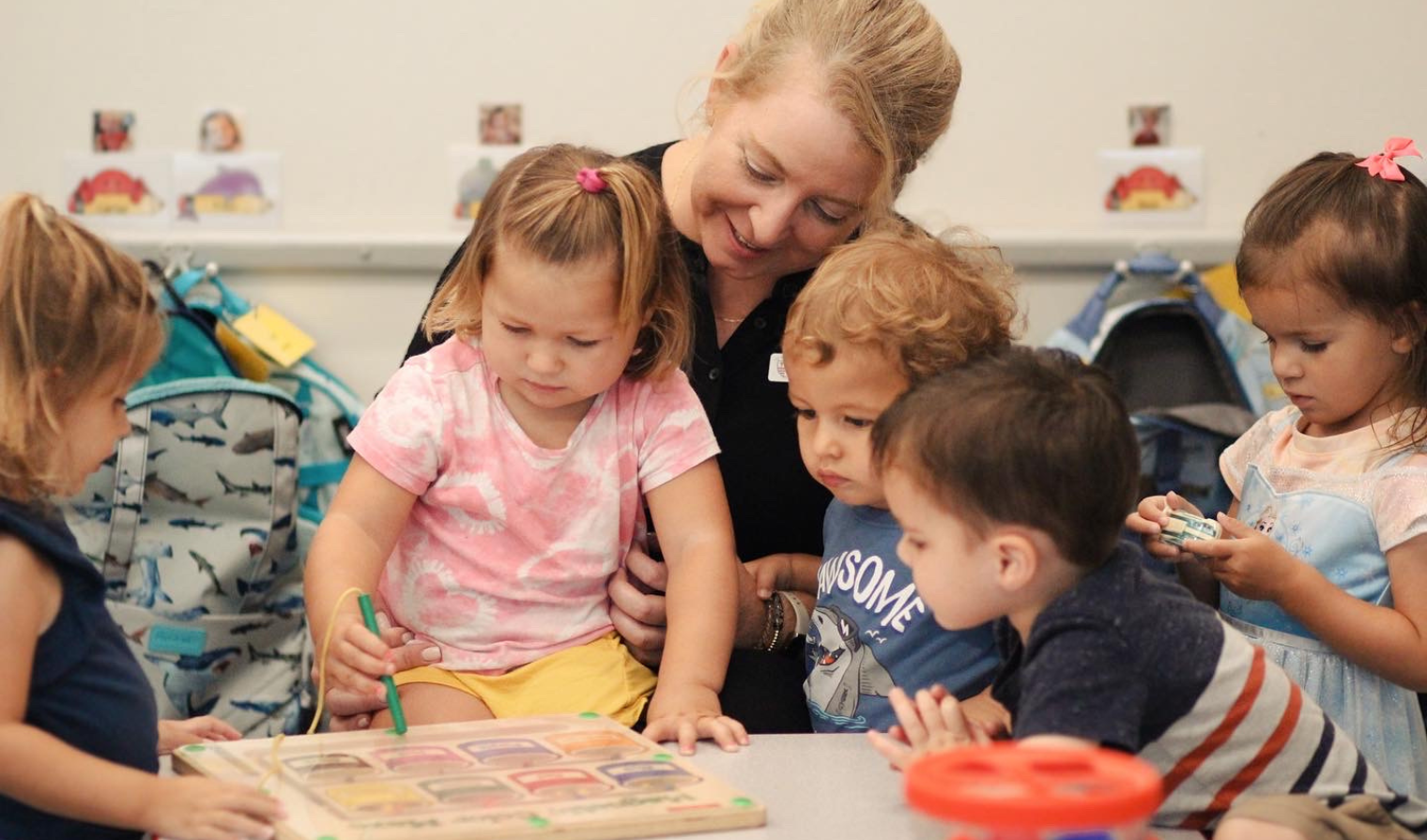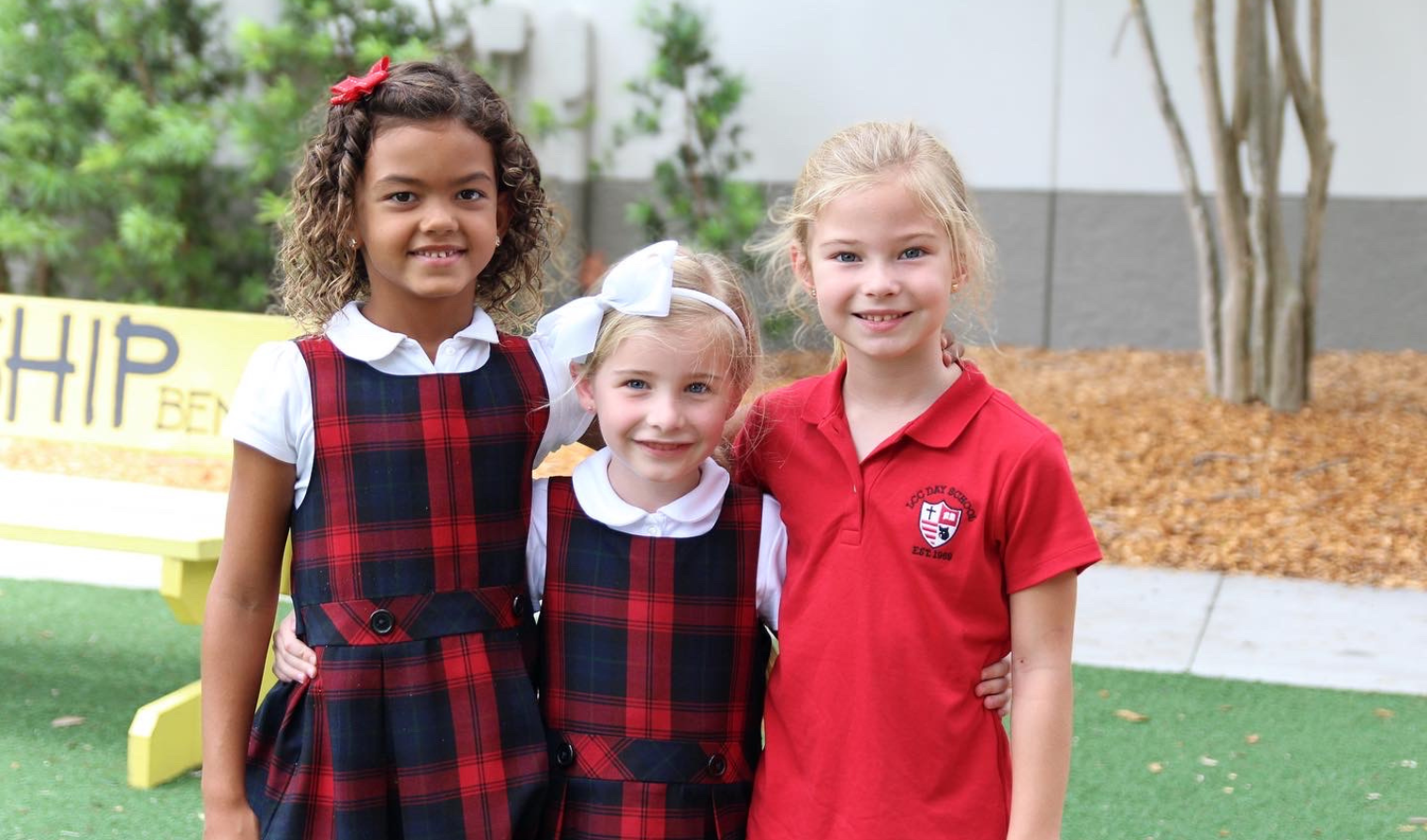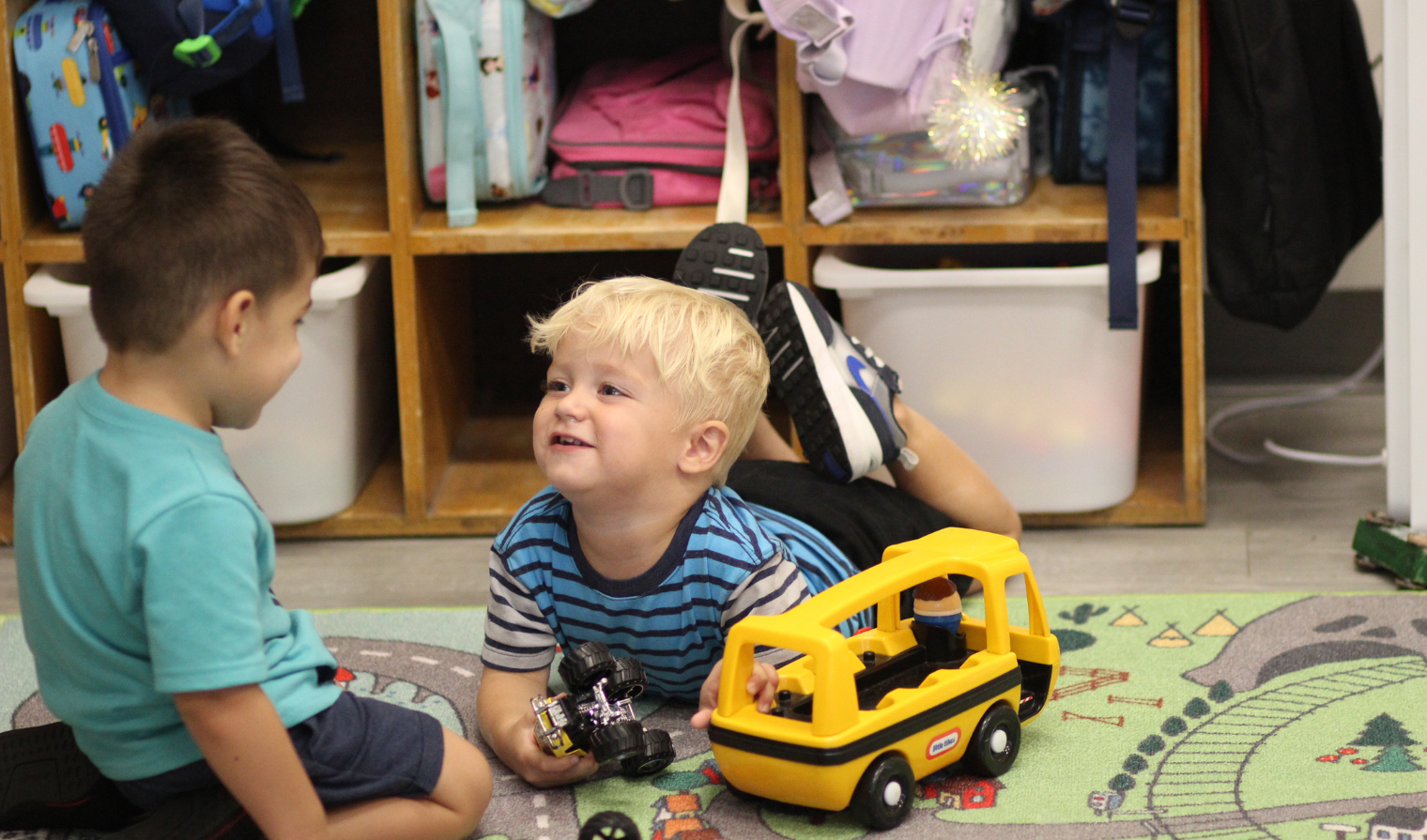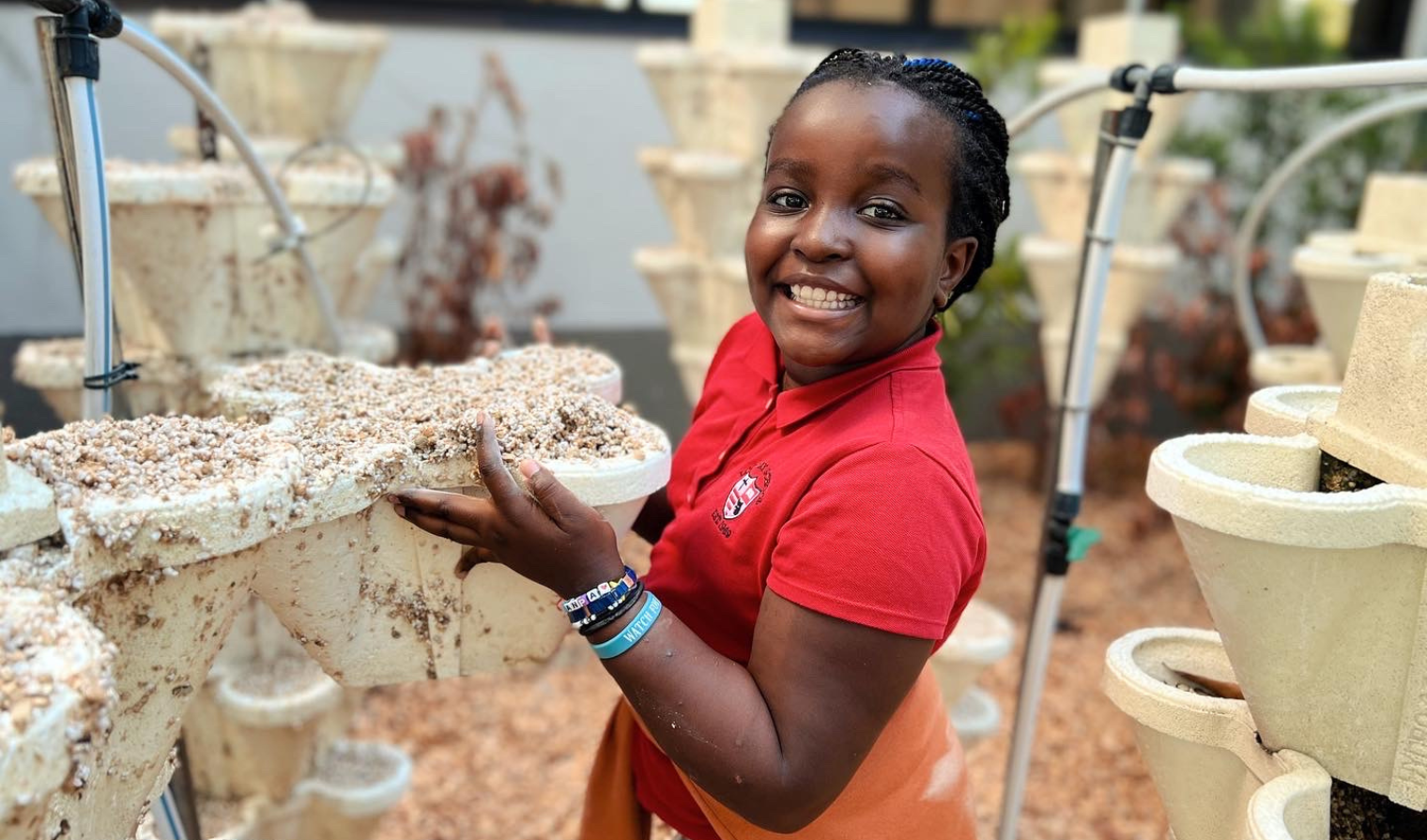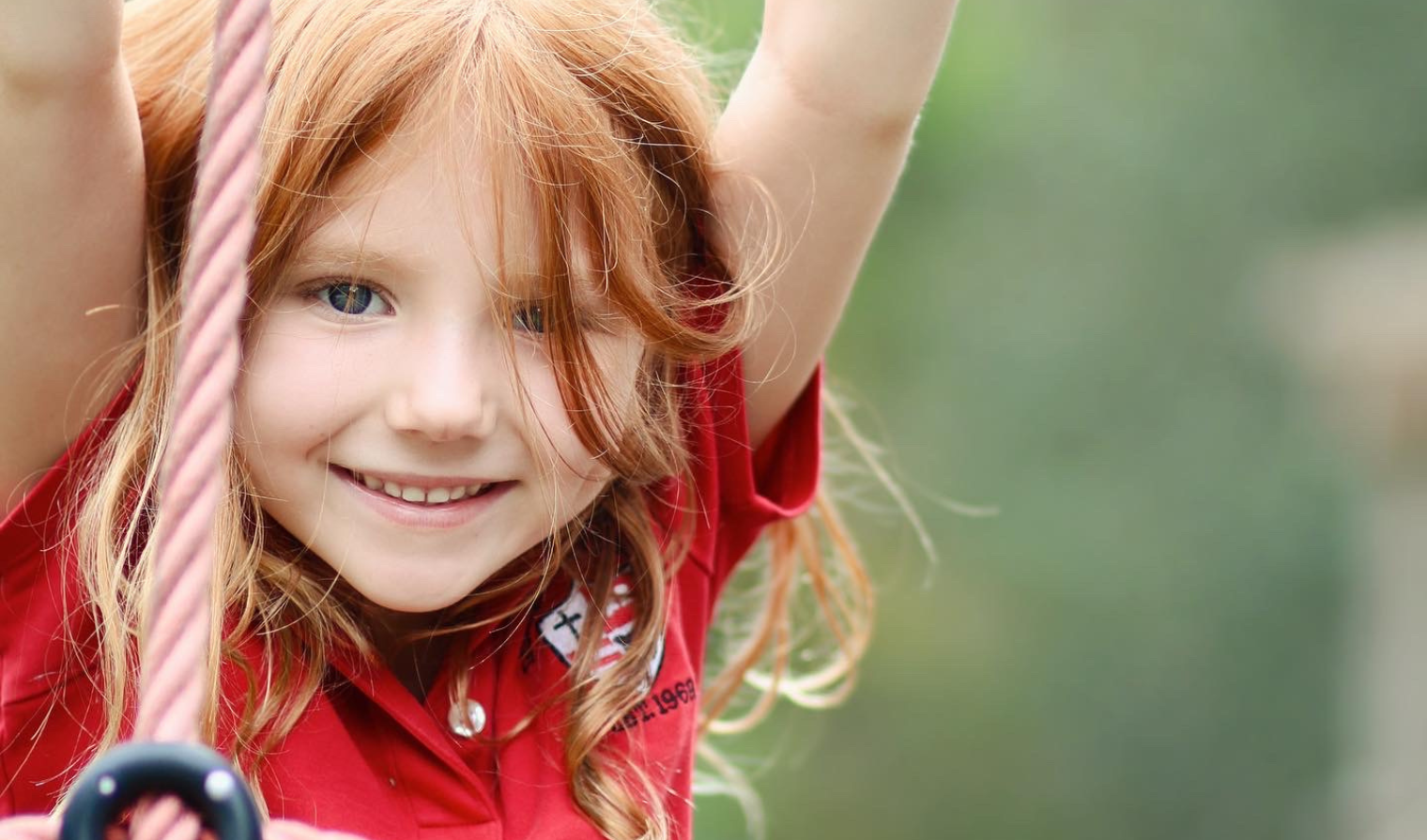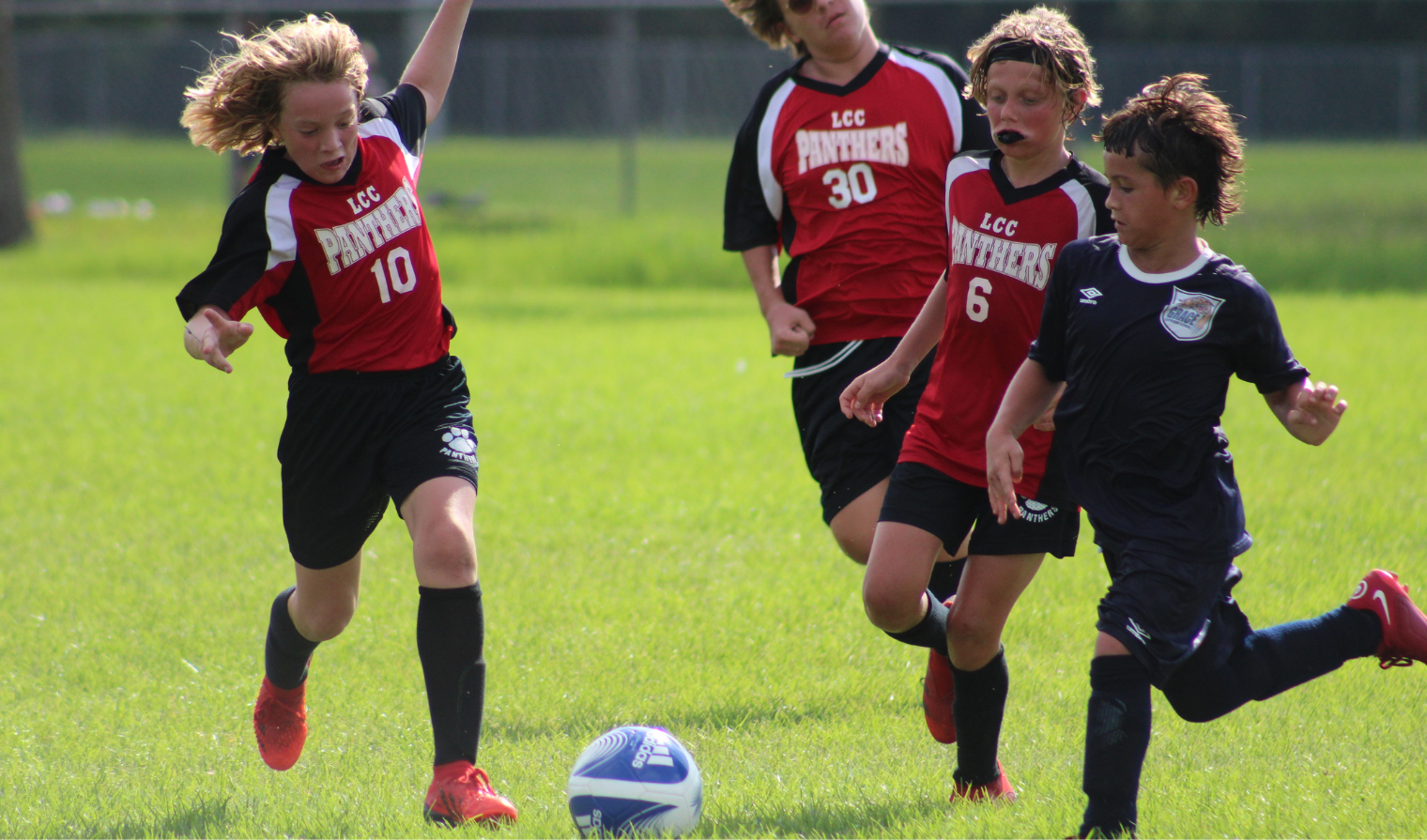 LCC Day School Mission Statement
LCC Day School is a partnership of school, church, and families, inspiring superior academic performance while instilling leadership, responsibility, and values in a nurturing environment. Our mission is to meet the changing needs of our students as they develop their God-given potential from early childhood through adolescence.
>
News & Announcements
We are doing a give-back night with International Diamond Center on Wednesday, February 8th! Click here to RSVP!
Read More
Clothing Drive
Drop off gently used children's clothing to any of our three campus offices by Jan. 31st,