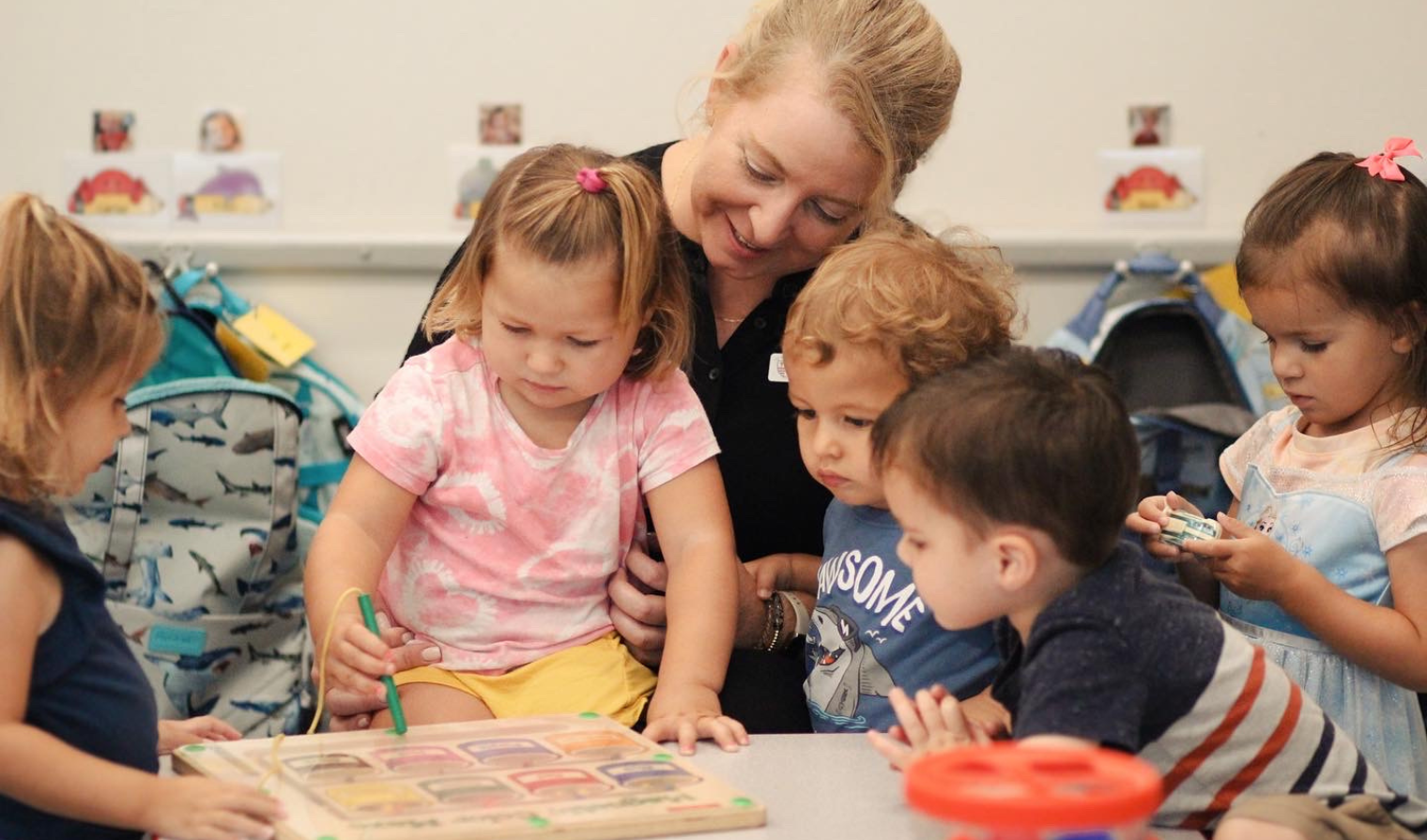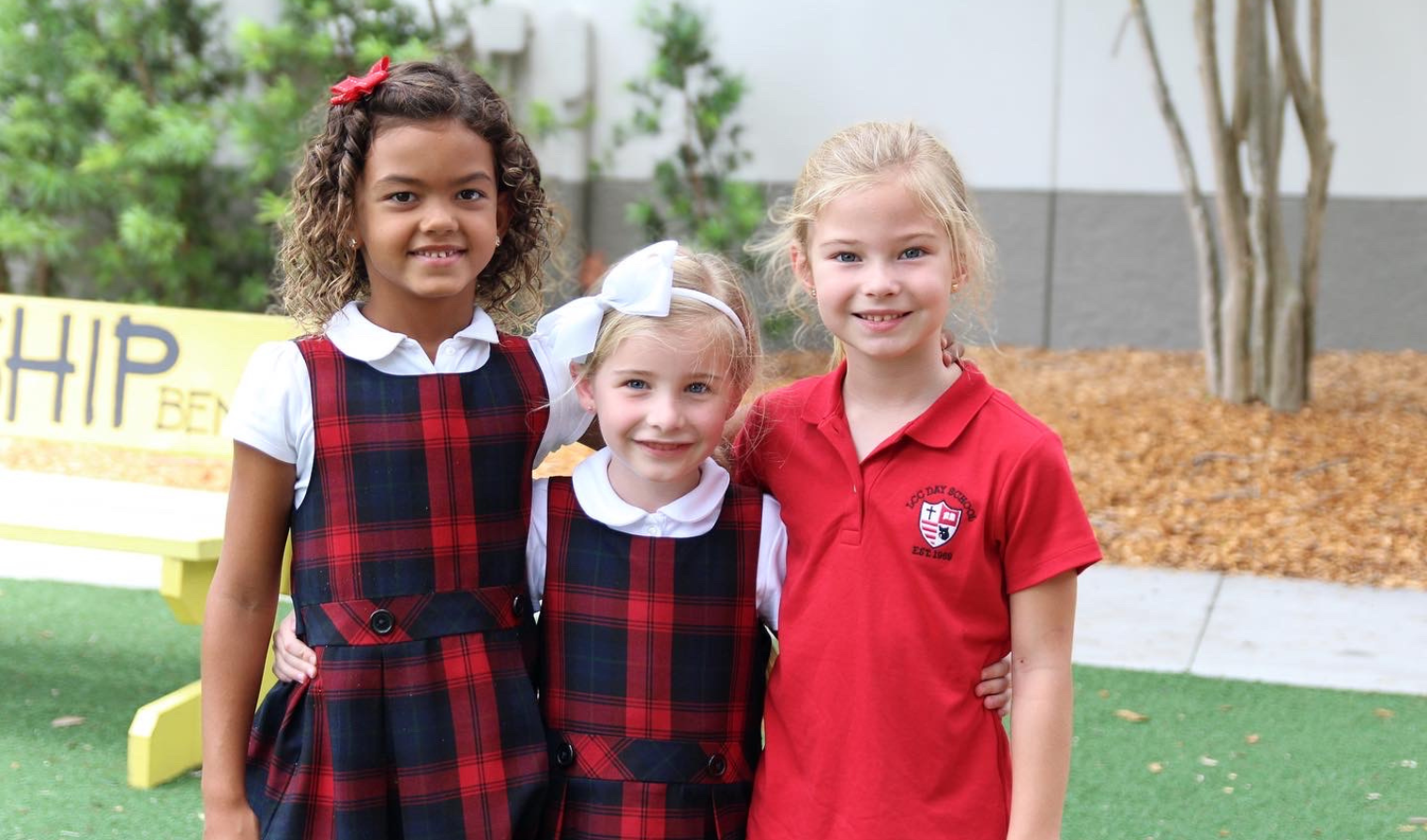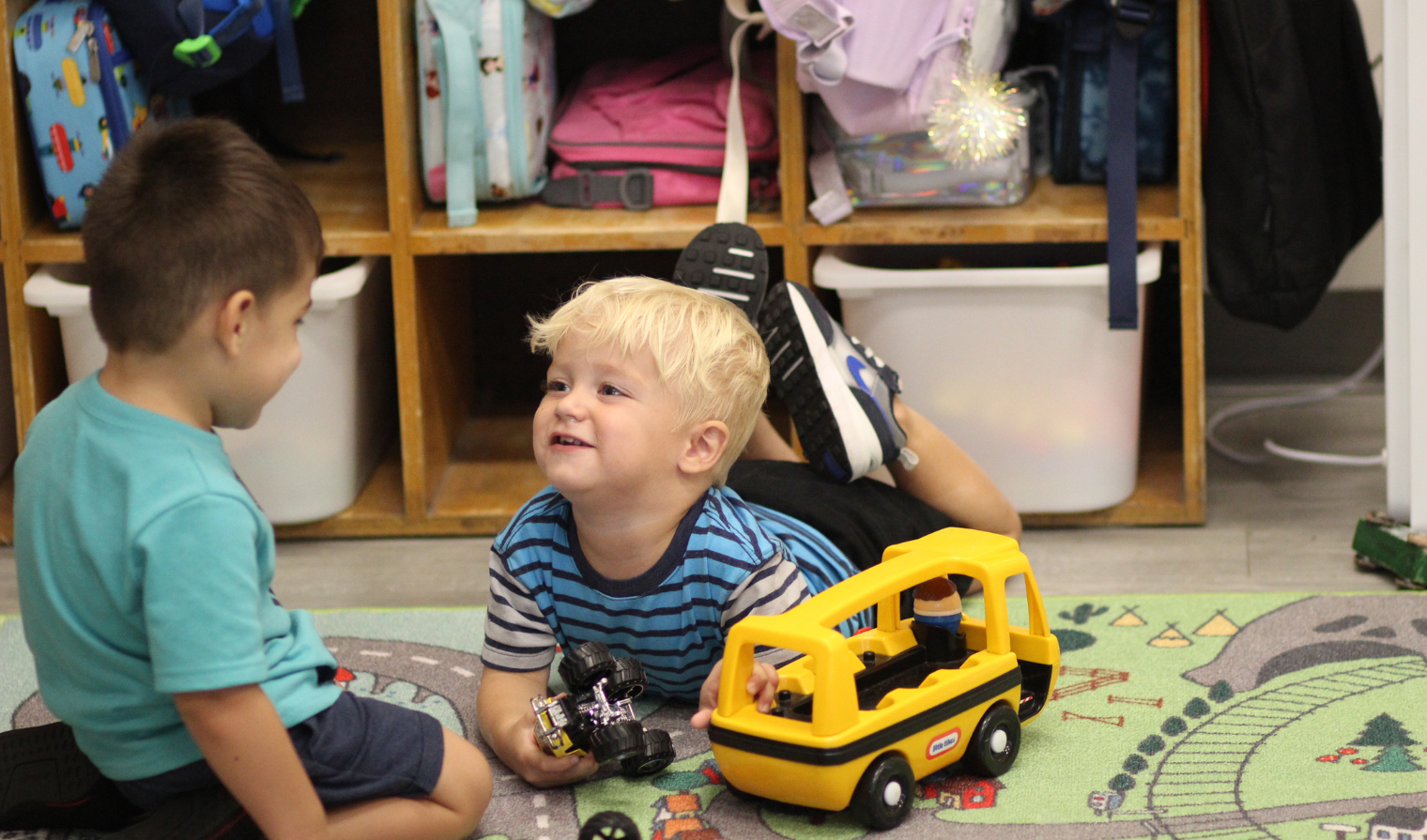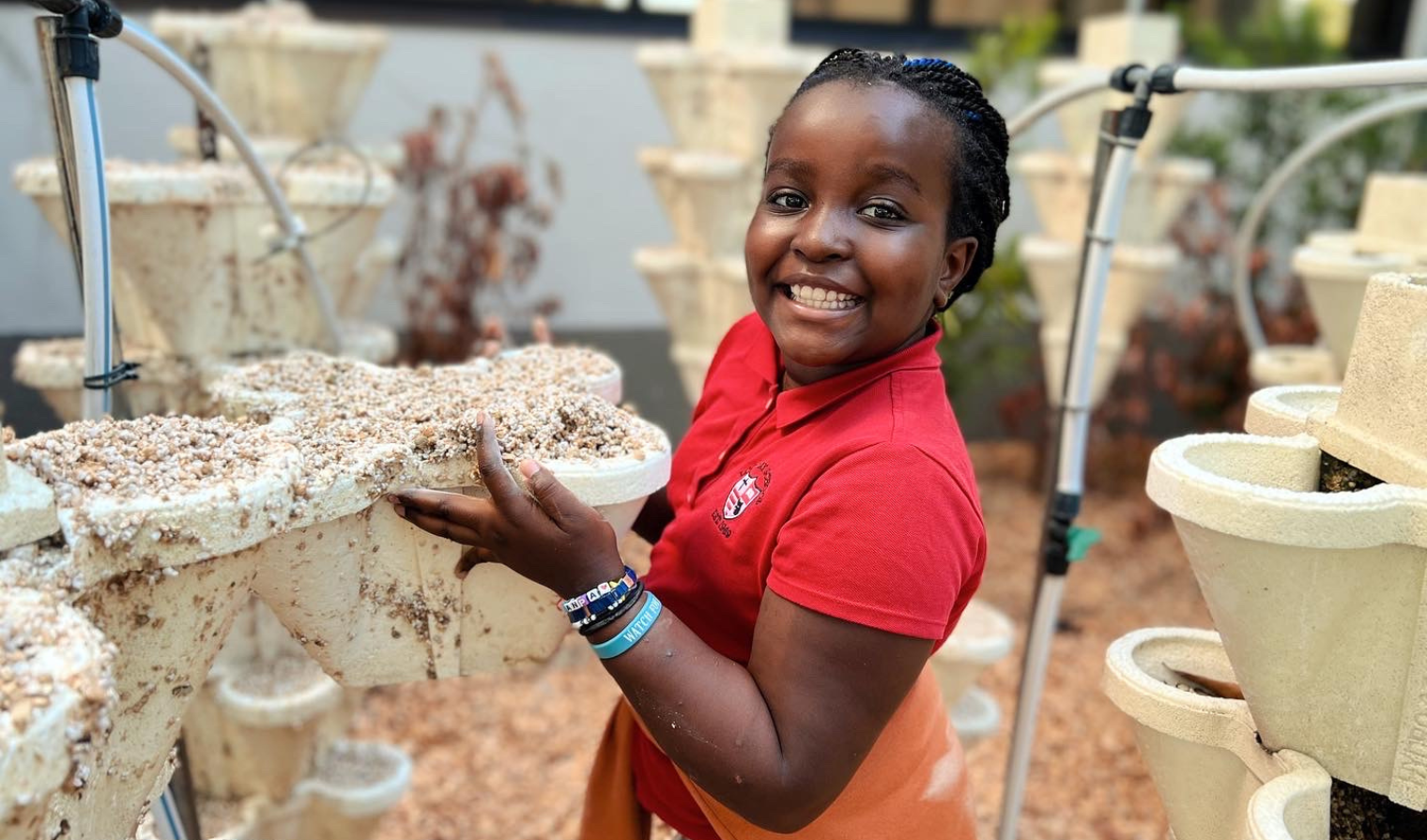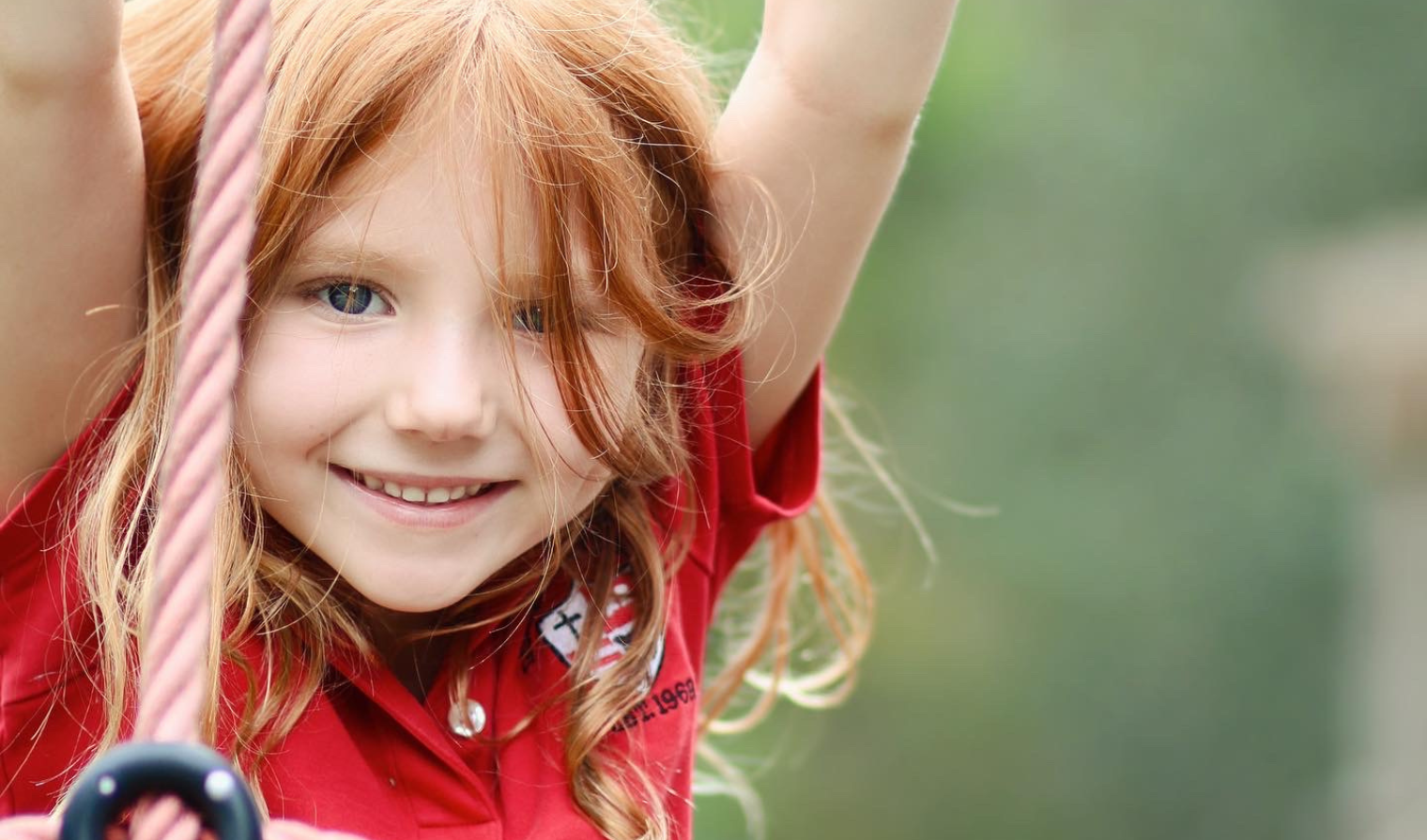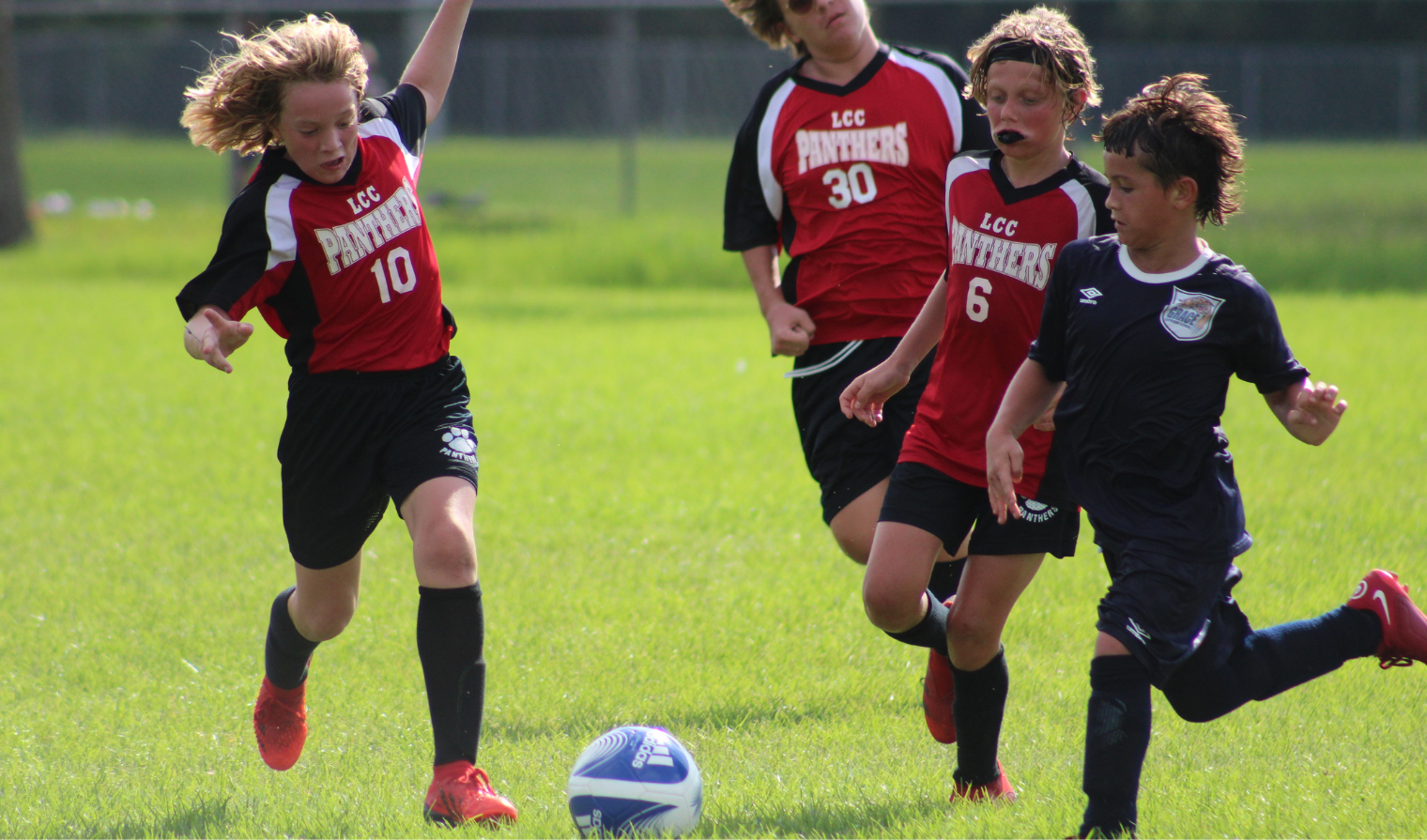 LCC Day School Mission Statement
LCC Day School is a partnership of school, church, and families, inspiring superior academic performance while instilling leadership, responsibility, and values in a nurturing environment. Our mission is to meet the changing needs of our students as they develop their God-given potential from early childhood through adolescence.
>
News & Announcements
Spring Break!
The school will be closed from March 13-17. Extra Care is available with reservations.
Balloons are $1 each and can be purchased at any school office! All proceeds go to Johns Hopkins All Children's Hostpital.
Read More