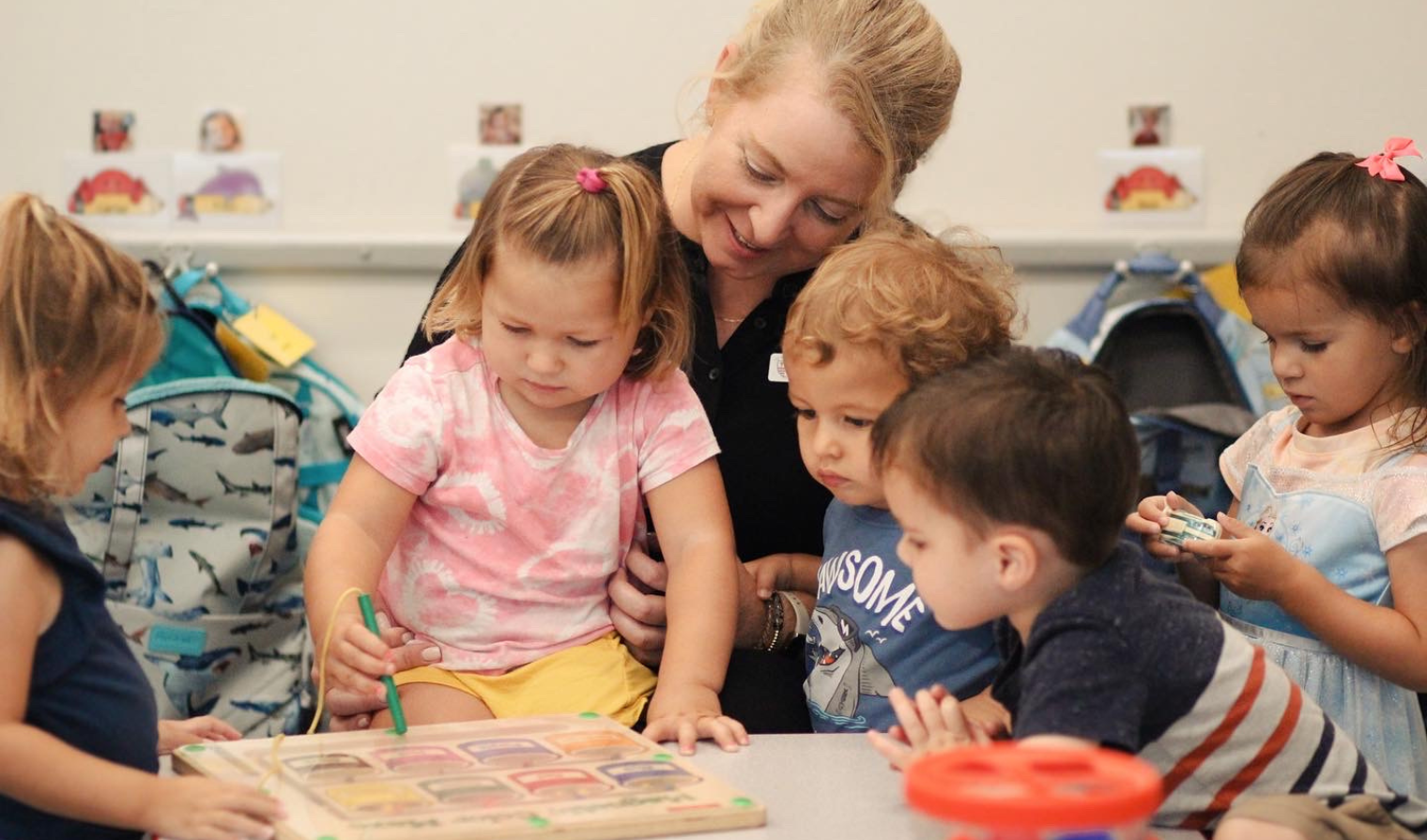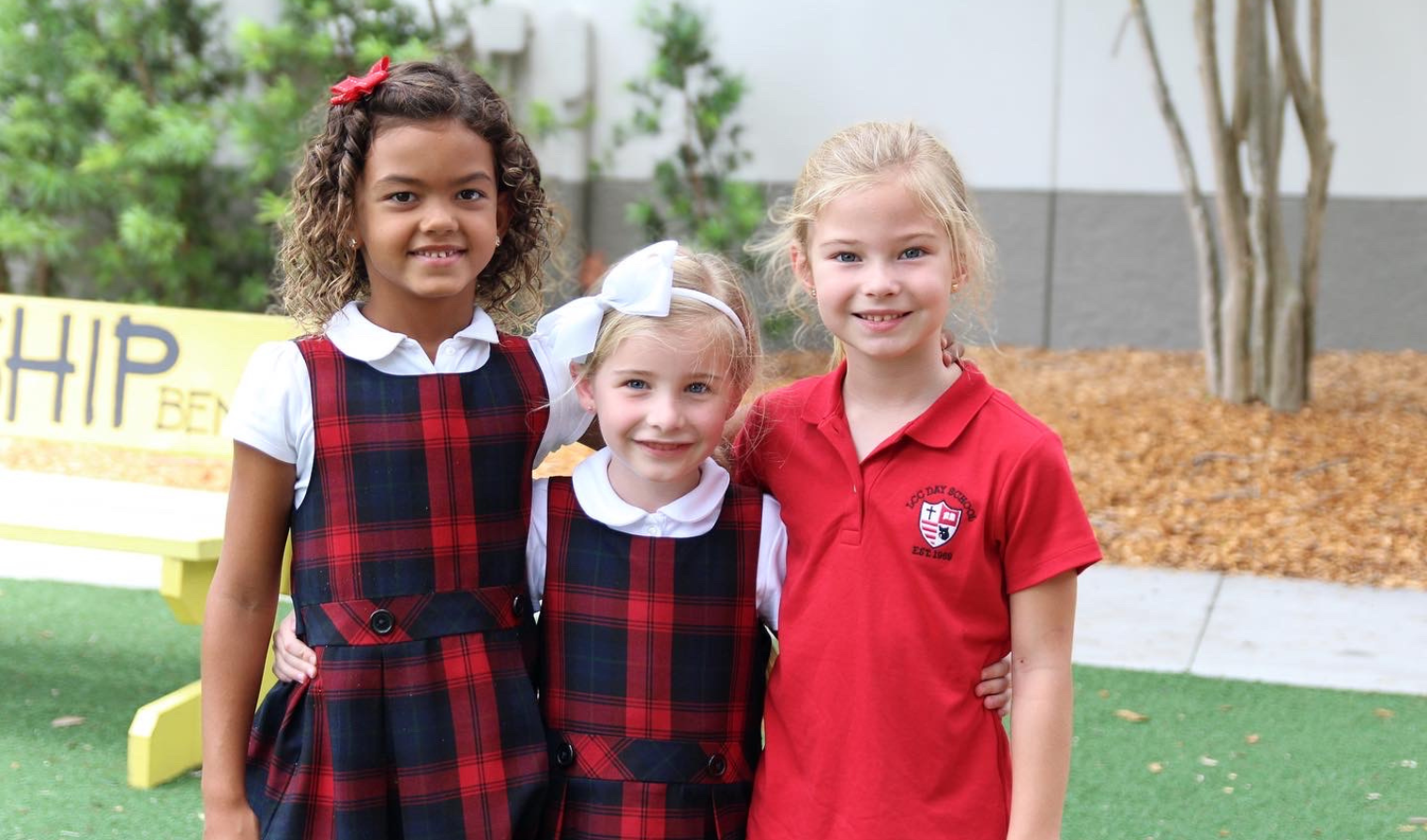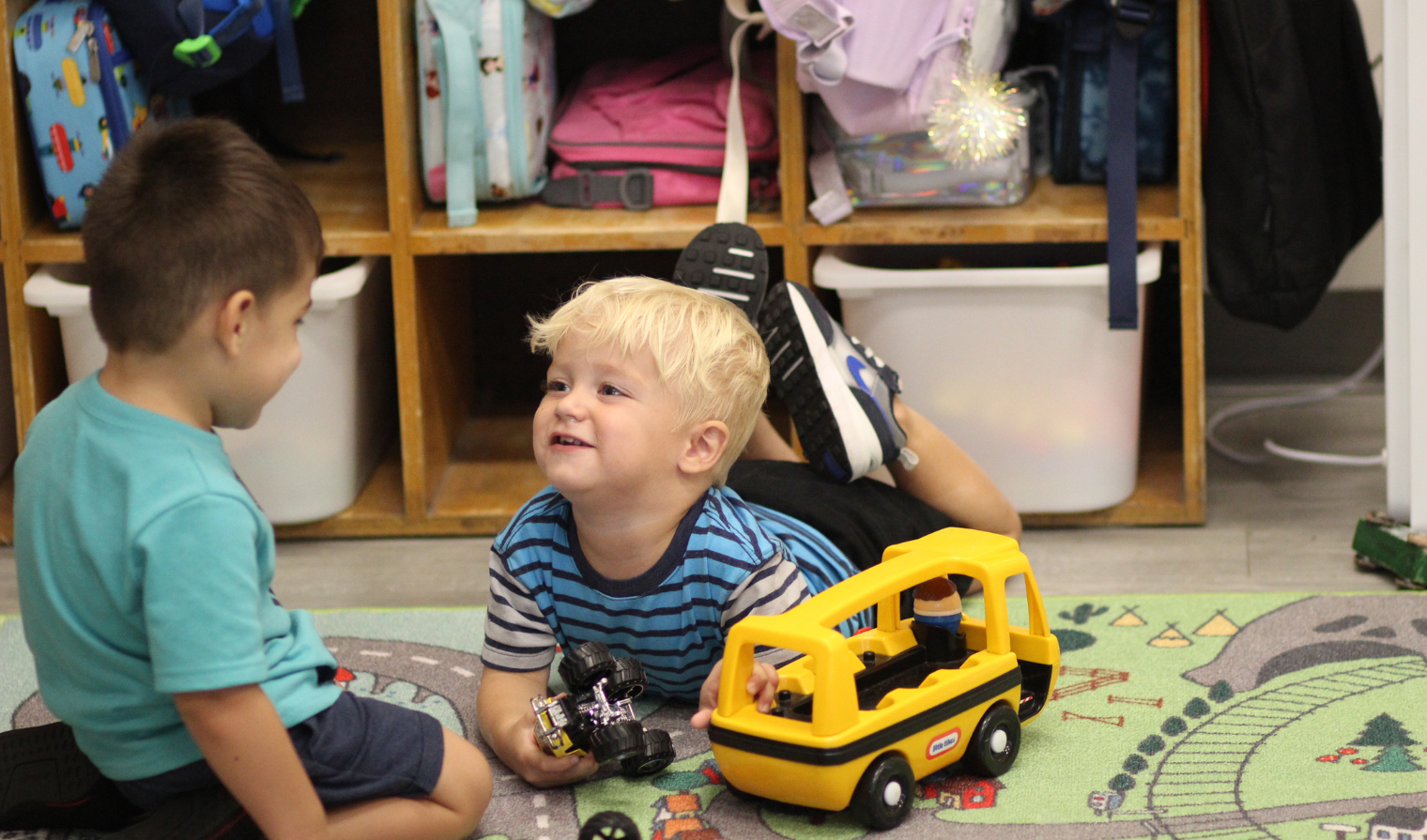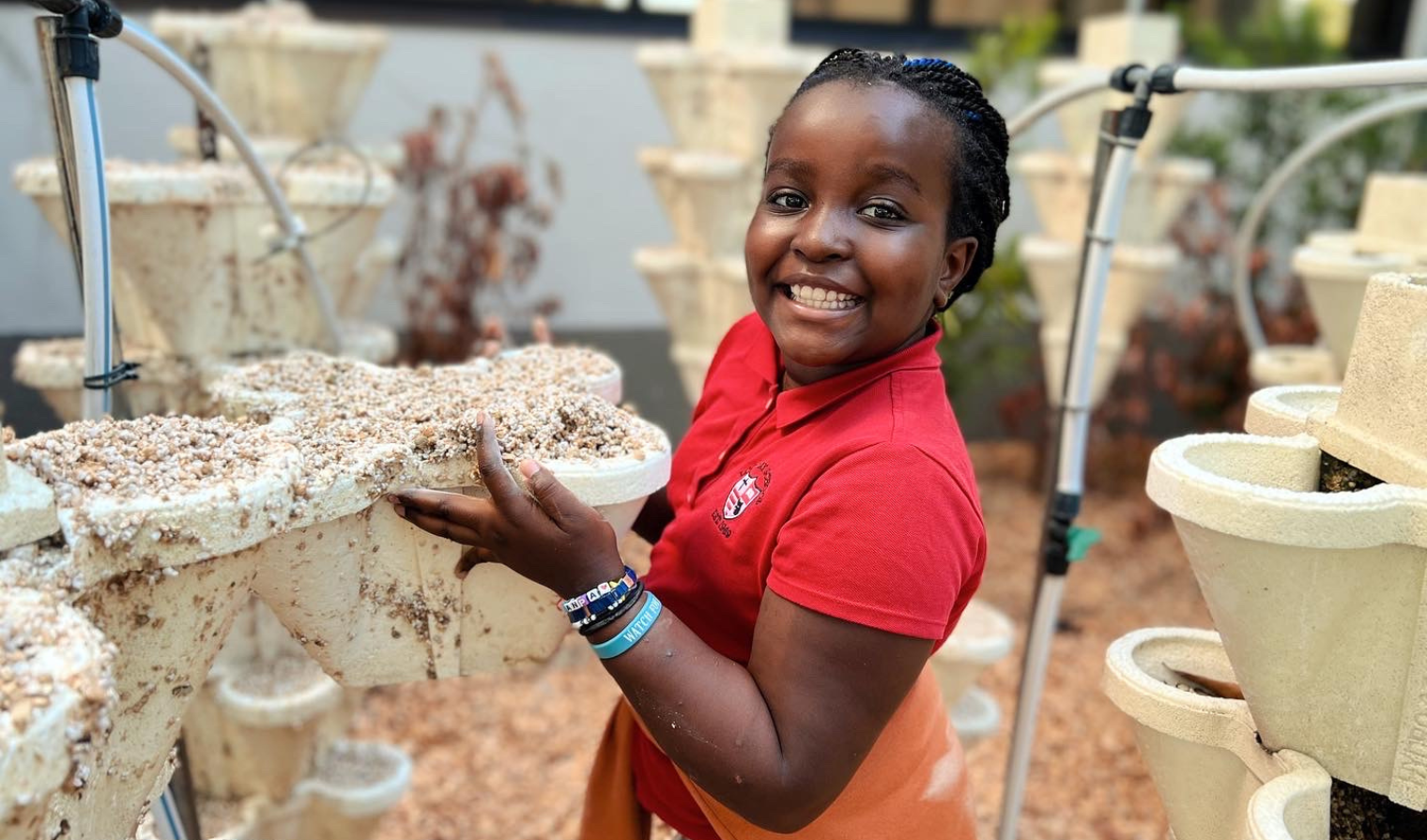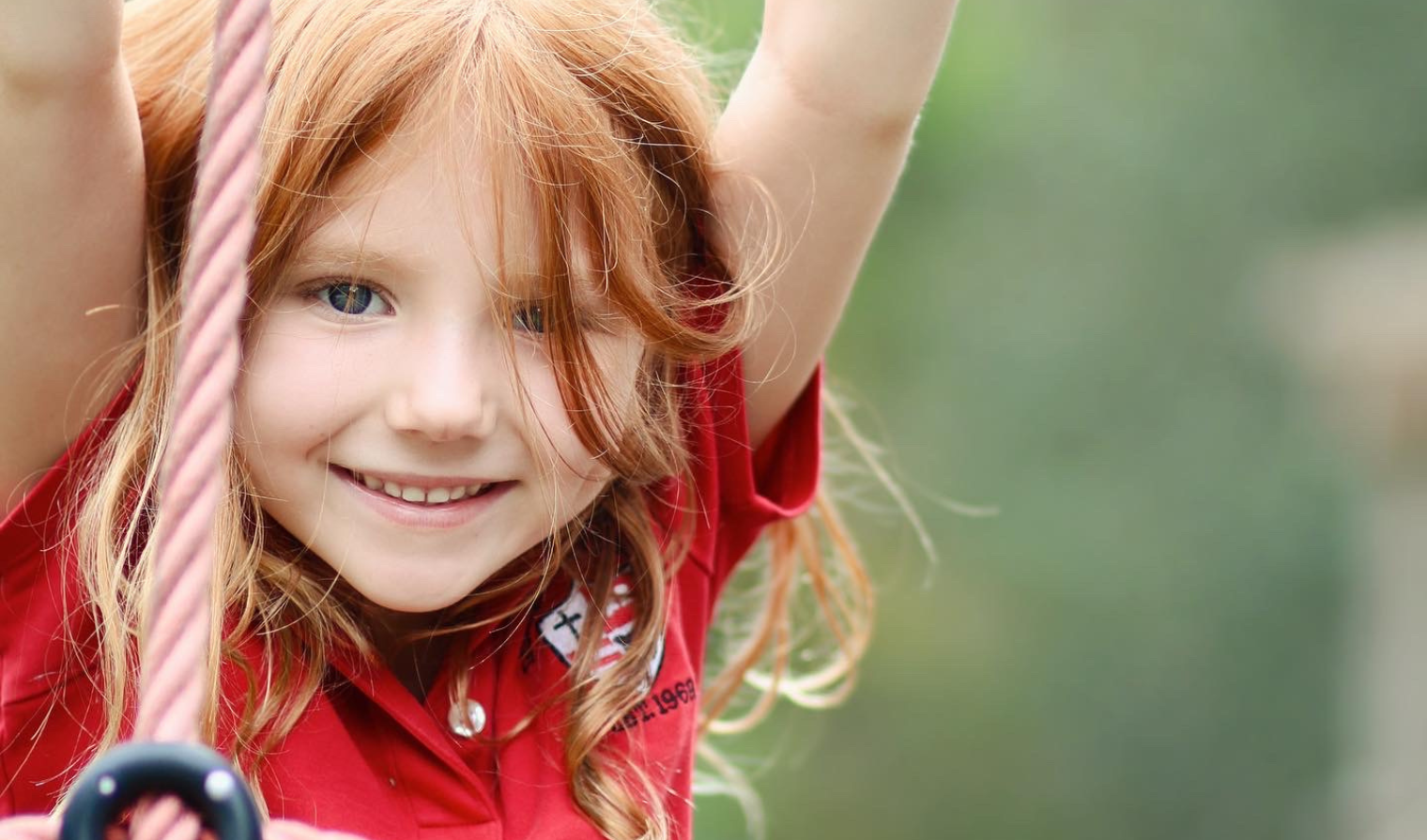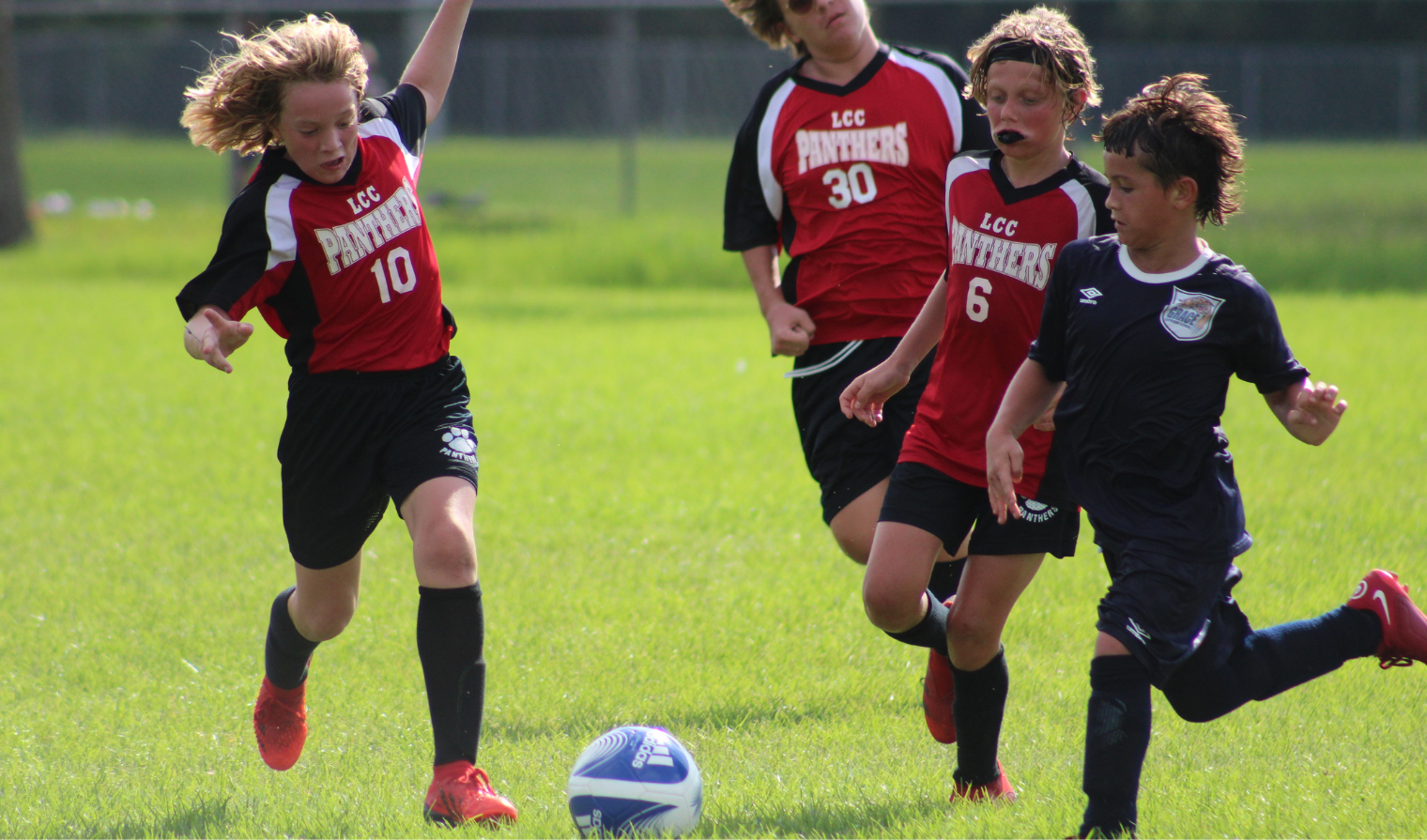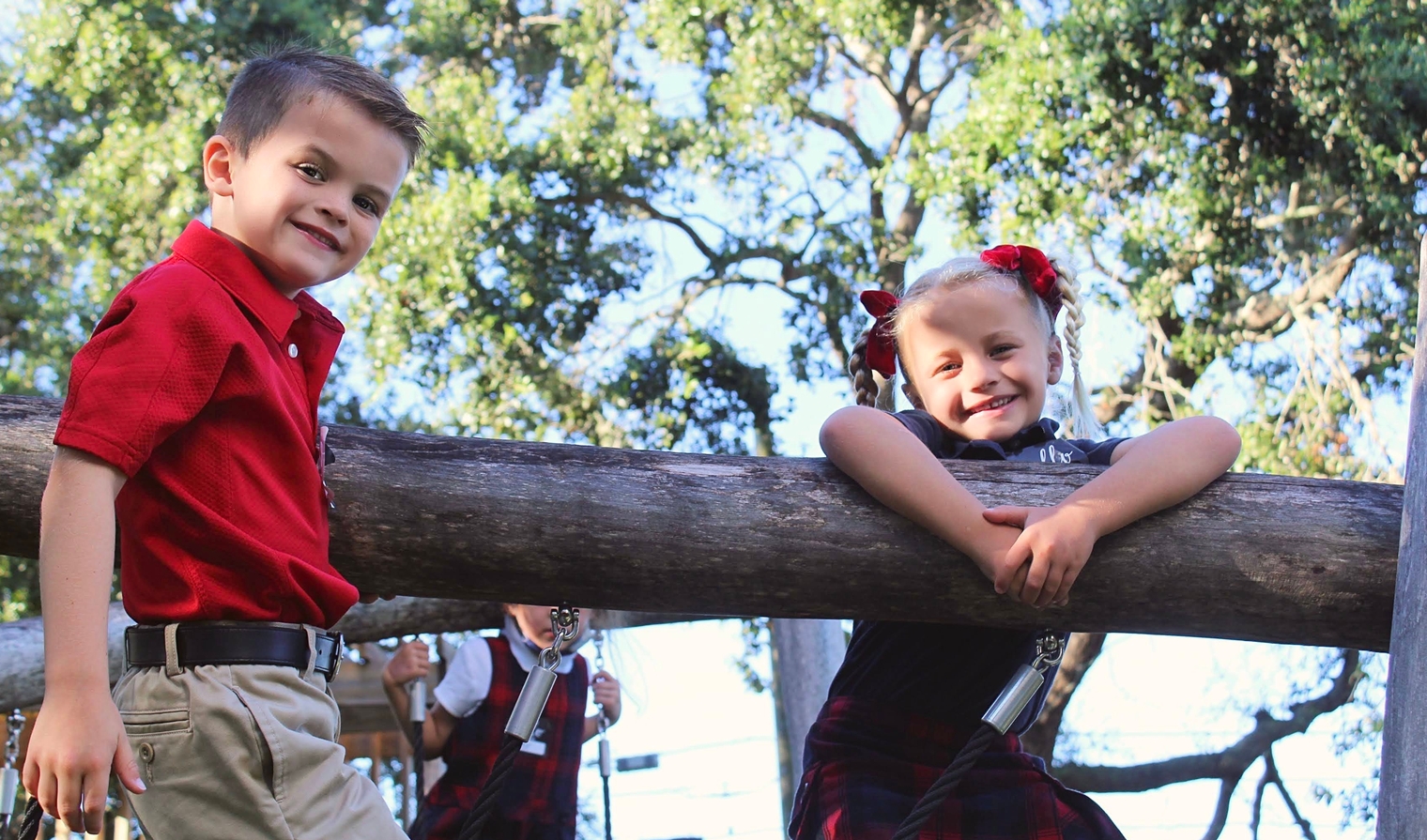 LCC Day School Mission Statement
LCC Day School is a partnership of school, church, and families, inspiring superior academic performance while instilling leadership, responsibility, and values in a nurturing environment. Our mission is to meet the changing needs of our students as they develop their God-given potential from early childhood through adolescence.
>
News & Announcements
Tomorrow, Tues. Oct. 4th. Breakfast, lunch, and dinner. On all dine-in or take-out orders.
Read More
Rescheduled Photo Days
Due to Hurricane Ian, we have rescheduled Make-up Photo Day to Oct.19th and, Retake Photo Day to Nov. 2nd.
The 2022 LCC Day School Auction TICKETS are available!! CLICK HERE
Read More
School Pictures Are Ready!
Make sure to check your email for your student's photo!