Our indoor and outdoor spaces are designed to inspire...
With over 500 students and their families, LCC Day School is a high-performing Pre-K through 8th-grade independent school in Pinellas County. We are accredited by the Florida Council of Independent Schools and hold membership in the Evangelical Lutheran Education Association. At LCC Day School we are a partnership of school, church, and family.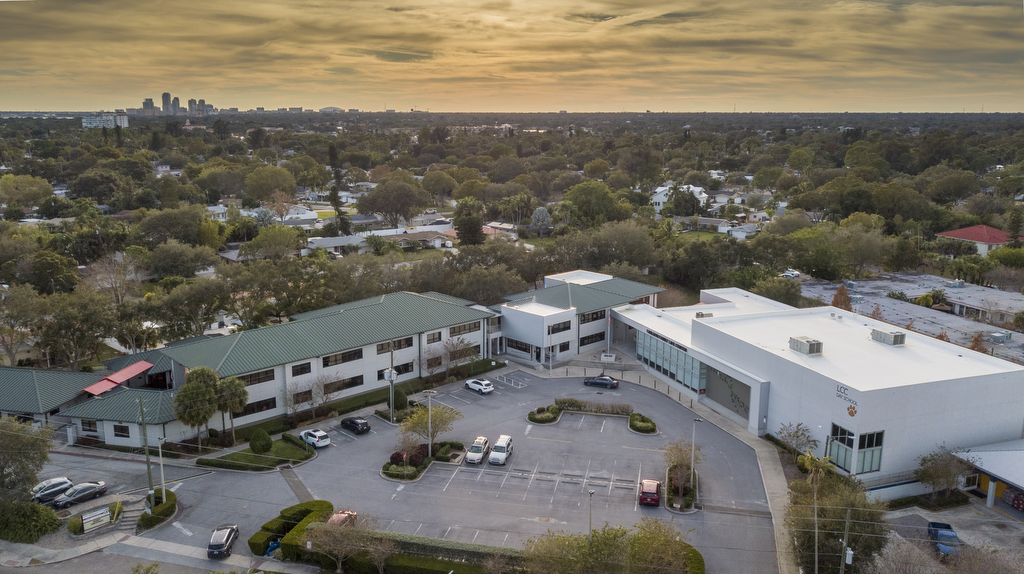 "LCC Day School is a very safe and nurturing environment."
Nestled just five miles from downtown St. Petersburg, LCC Day School sits on six acres of property in the Shore Acres Community. Our state-of-the-art classroom buildings provide close to 30,000 square feet of imaginative space specially designed and constructed for Preschool through 8th-grade students. Our campus boasts a STEM-oriented Innovation Thinking Lab & Media Center, Science laboratories, inviting Art & Music classrooms, and an expansive full-court gymnasium with locker rooms in the Carlson Family Life Center. Students are able to enjoy our "park-like" playgrounds, which are designed with creative and open-ended play equipment and large covered areas for year-round play.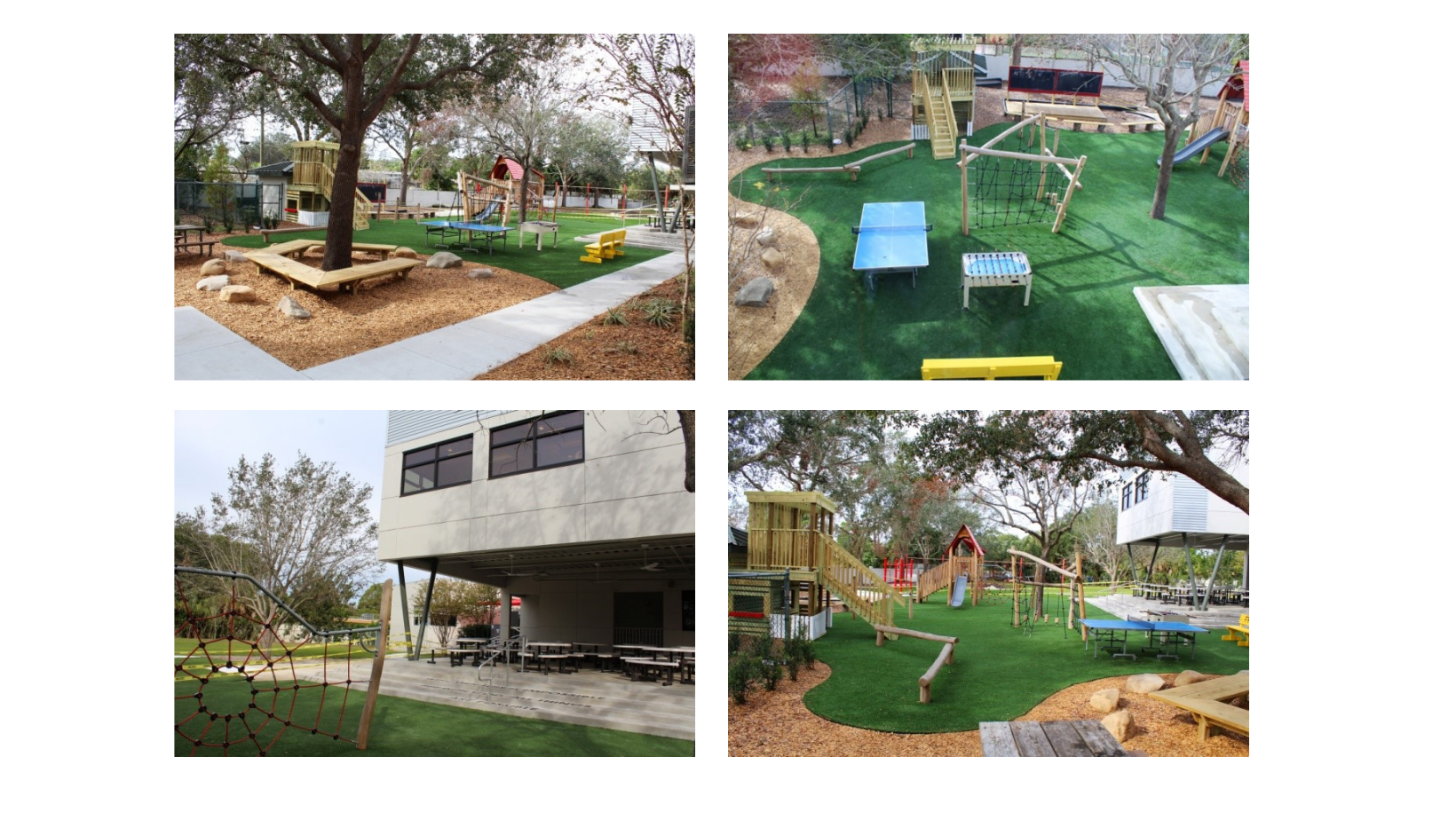 Our reputation for excellence in education continues to be matched by our facilities.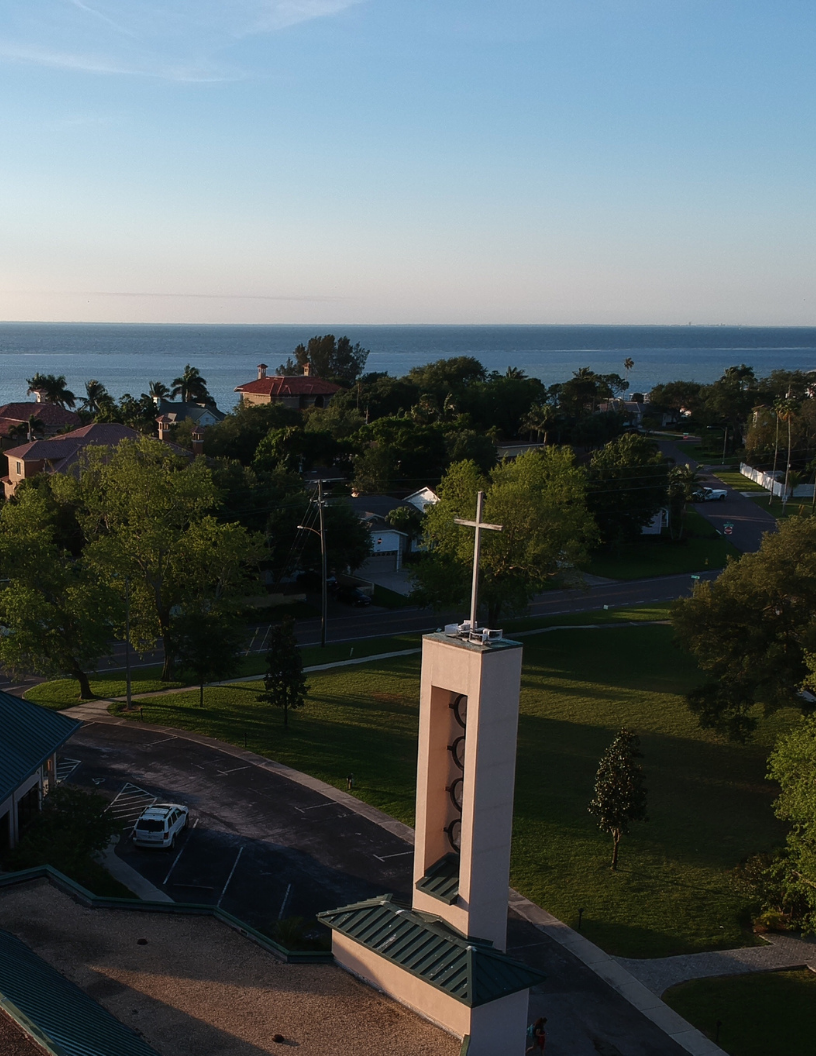 Click HERE for a Google 360 Tour